Zadeh Jewelry Boutique Opens in Southampton
Zadeh NY, a New York-based luxury jewelry boutique, has opened at 94 Main Street in Southampton.
Catherine M. Zadeh founded the brand 25 years ago, creating gender-fluid luxury jewelry, serving the confident, non-conforming individual.
"We are delighted to bring our collection for women, men, and children to the Hamptons," said Zadeh. "It is a dream come true."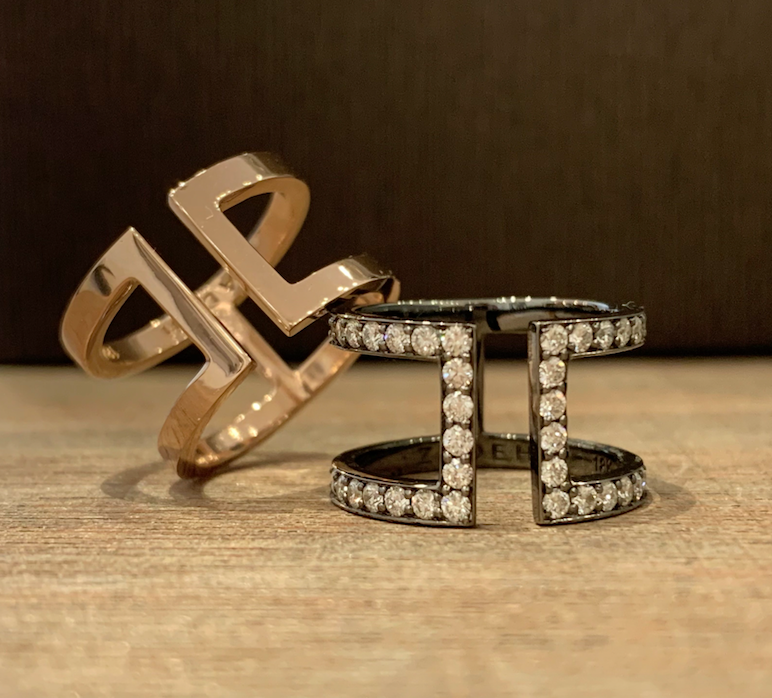 In 2012, a friend casually invited Zadeh to visit the Hampton Classic, and she immediately felt at home. Exhibiting for the first time in 2013, women clients fell in love with the pieces, even though her booth only carried men's pieces. This was the catalyst needed to launch the Zadeh women's line.
Deeply instilling her French sense of style and creativity into each piece, the jewelry is designed to inspire a sense of peaceful well-being and effortless confidence.
As part of its commitment to giving back to our community, the shop is currently participating in Stony Brook Southampton Hospital's Hamptons Holiday Shop, which supports healthcare heroes. A portion of sales during the month of December will be donated to the hospital. Earlier in December, Zadeh also donated a portion of all sales to the Southampton Arts Center.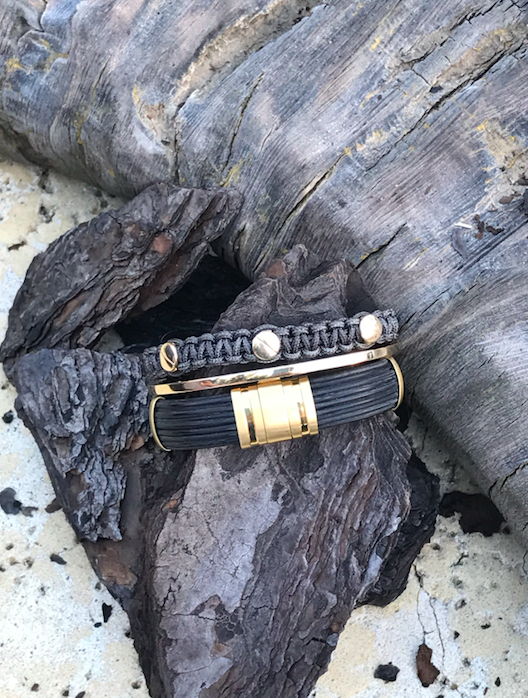 Zadeh sources sturdy and renewable materials, mixing tradition with innovation, and delivering simple yet unique designs.
"I am all about passion and integrity, and I create pieces that are in line with my mission and values," said Zadeh. "We are delighted in the response to our beautiful designs, and we are excited to welcome longstanding and new collectors to our salon."